I wasn't going to, but I can't let go just yet. Just like me, you know? Just like me. ;]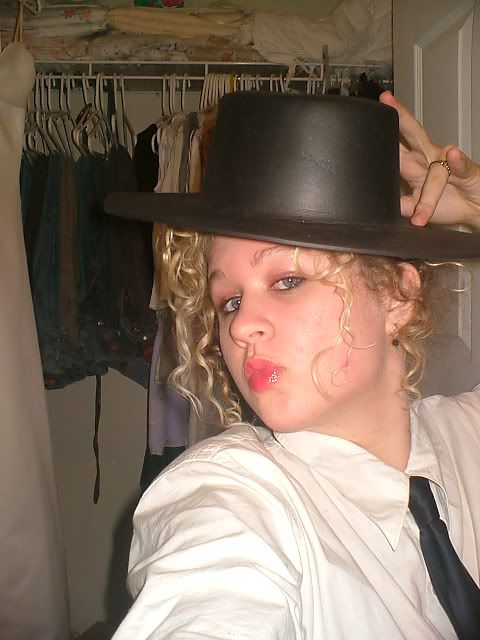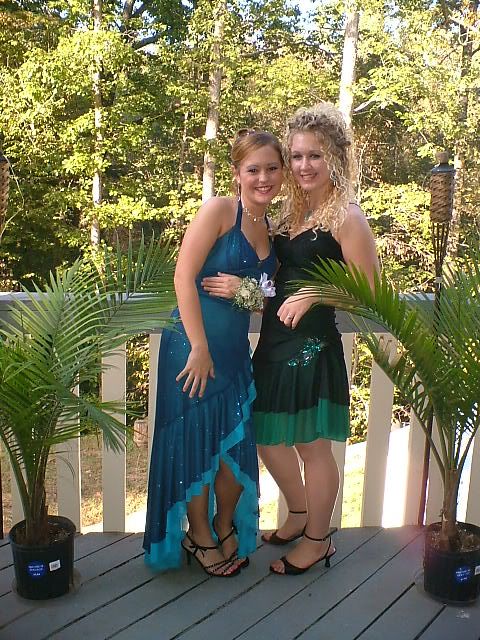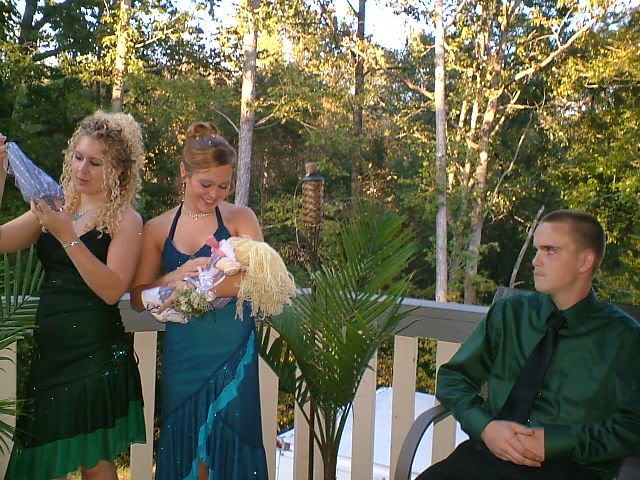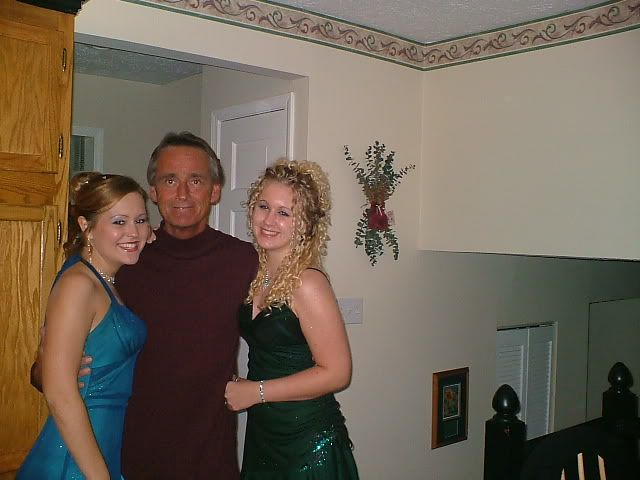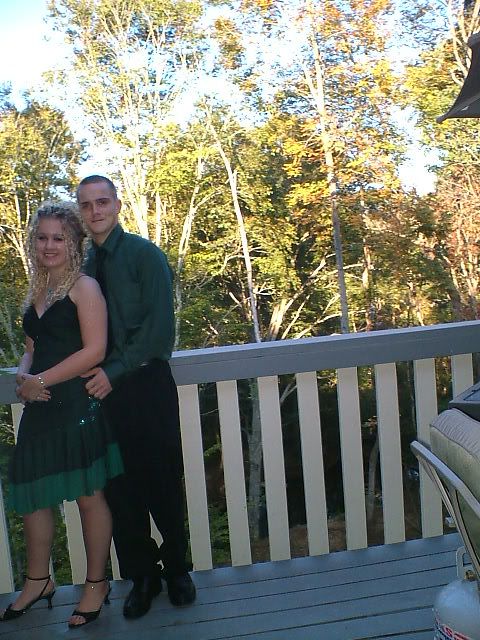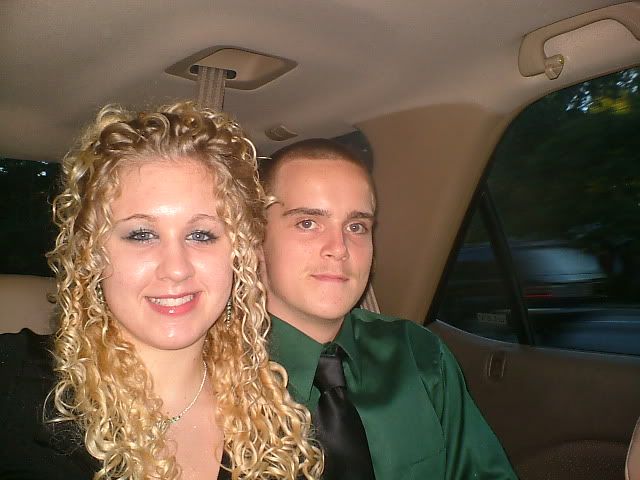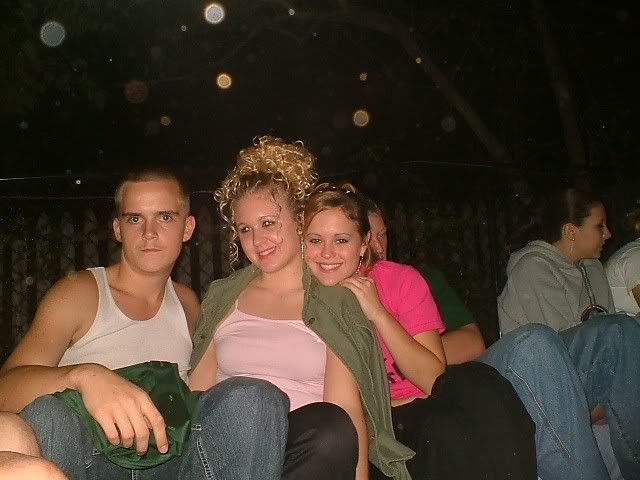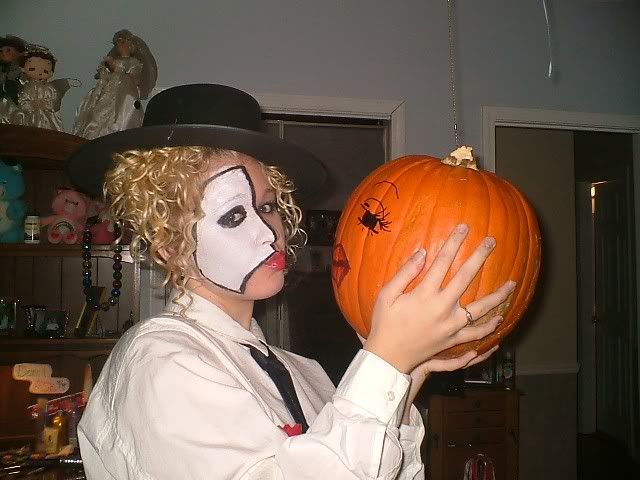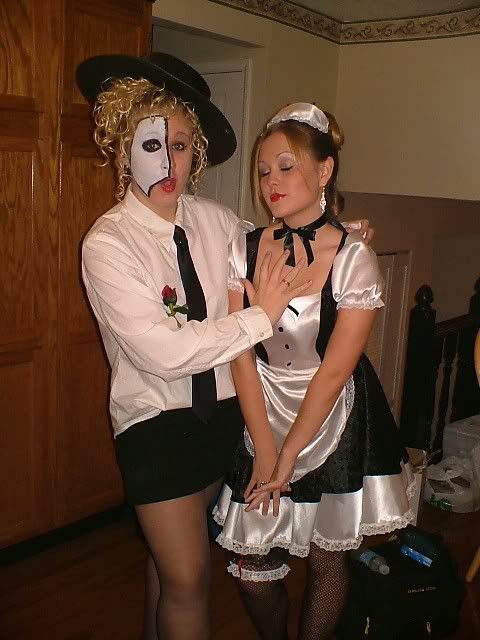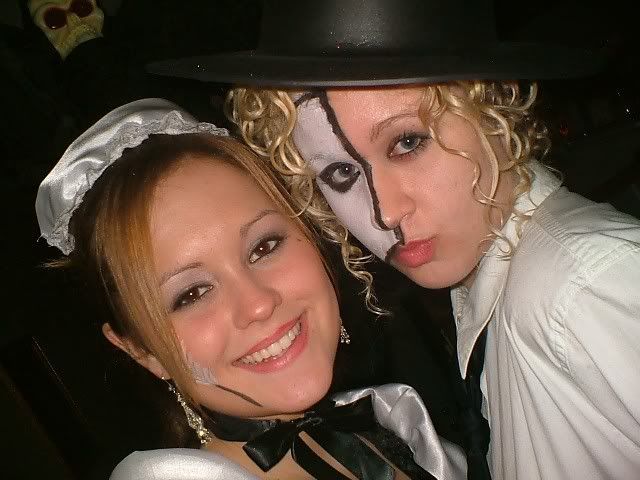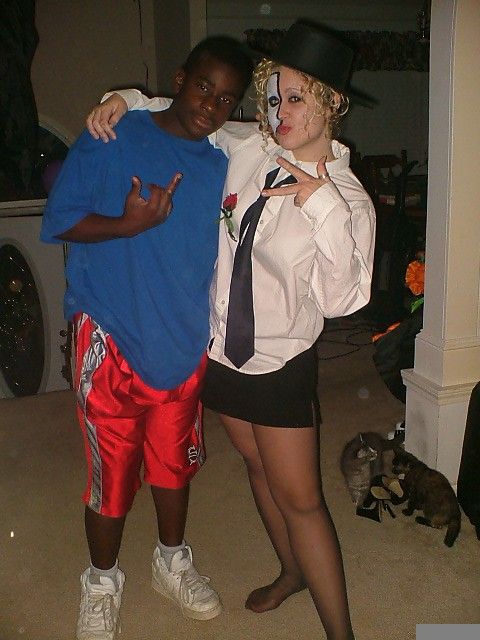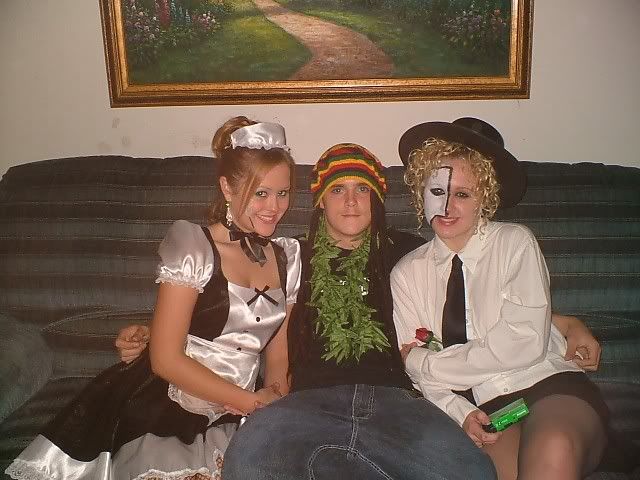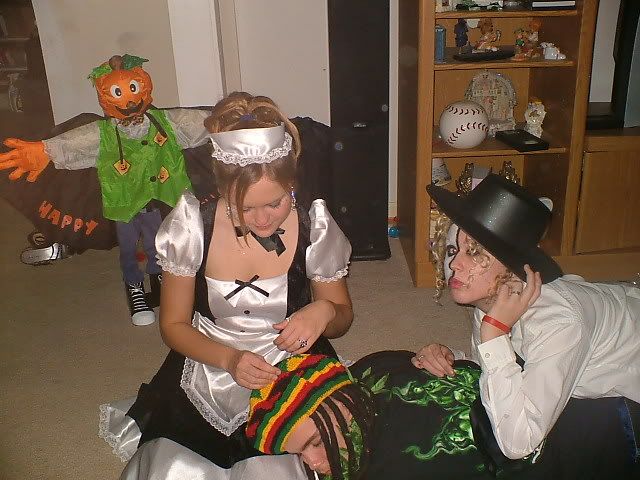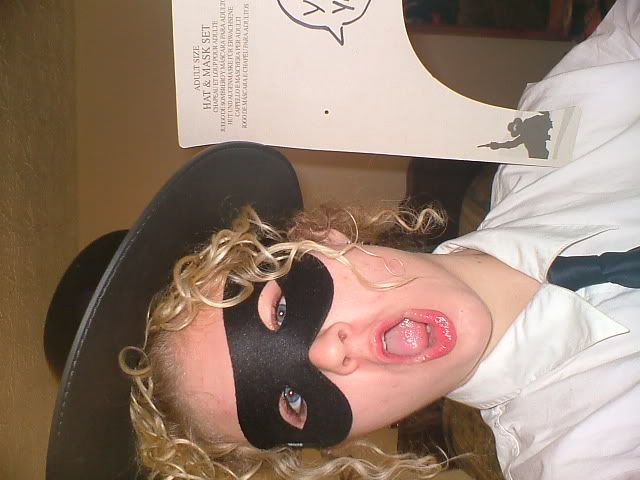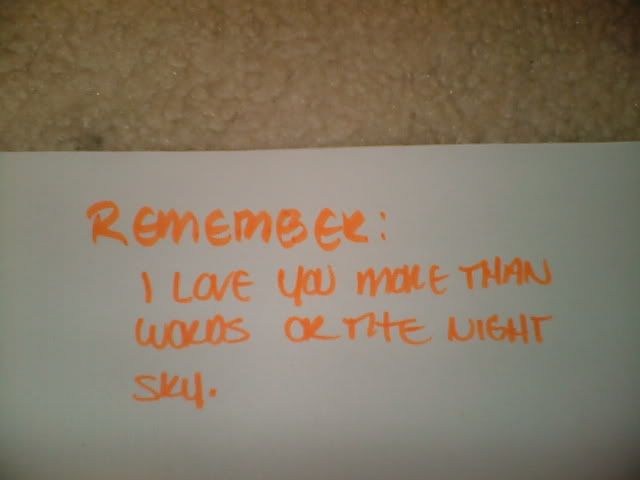 I probably won't update anymore. Happy Halloween everyone; stay safe and warm as our little spinning world dissolves in the onslaught of hurricanes and other pre-apocalyptic signs. ♥

Sorry, I think they may be a little big. I didn't edit them as per usual.